South African constitutional court rejects charges against president Ramophosa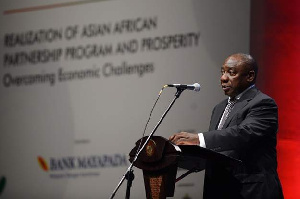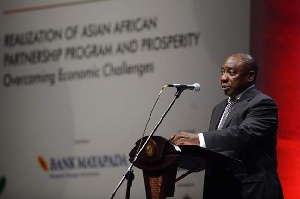 The Constitutional Court of South Africa has, today, Thursday, July 1, definitively rejected the accusations that since 2018 were imputed to the current President of the country, Cyril Ramaphosa, for alleged corruption.
The accusations, vehemently rejected by Ramaphosa, were being pushed by opposition groups and by the ombudsman, Busisiwe Mkhwebane, arriving at the Constitutional Court after several appeals, reports today the agency Efe.
In a session held today at the courthouse in Johannesburg, Judge Chris Jafta undertook to read the verdict that ultimately rejected the charges.
"The ombudsman was wrong both factually and legally," Jafta said of the report prepared by Mkhwebane in July 2019 to argue the allegations about the head of state and call for an investigation.
According to the opposition party Aliança Democrática, the funds came from the Bosasa company, which was awarded lucrative contracts with the state and which is currently being investigated for cases of aggravated corruption.
At the time of the operations, Ramaphosa was vice president of Jacob Zuma's government, but he was campaigning for the presidency of the African National Congress (ANC) in power.
The transfers amounted to half a million rand (about 29,500 euros at the current exchange rate) and, in his response to parliament, Ramaphosa said that this was a legitimate payment for consulting services provided by his son.
Still, ten days later, Ramaphosa backed down and sent a letter to parliament to clarify that the funds were, after all, a donation to the campaign that he was not aware of.
Ramaphosa's team returned the money, but the head of state was attacked by the opposition, which demanded independent investigations, and the ombudsman, in her report, accused the president of deliberately deceiving parliament.
The allegations were a stain on the reputation of Ramaphosa who, in his rise to power, made the fight against corruption one of the main banners, after having succeeded Jacob Zuma in the position, removed by controversy related to this crime.
Source: angop.ao