ELECTION 2024: Vote against MP's who are Not Ready to sacrifice their Ex-Gratia-Olumanba to Ghanaians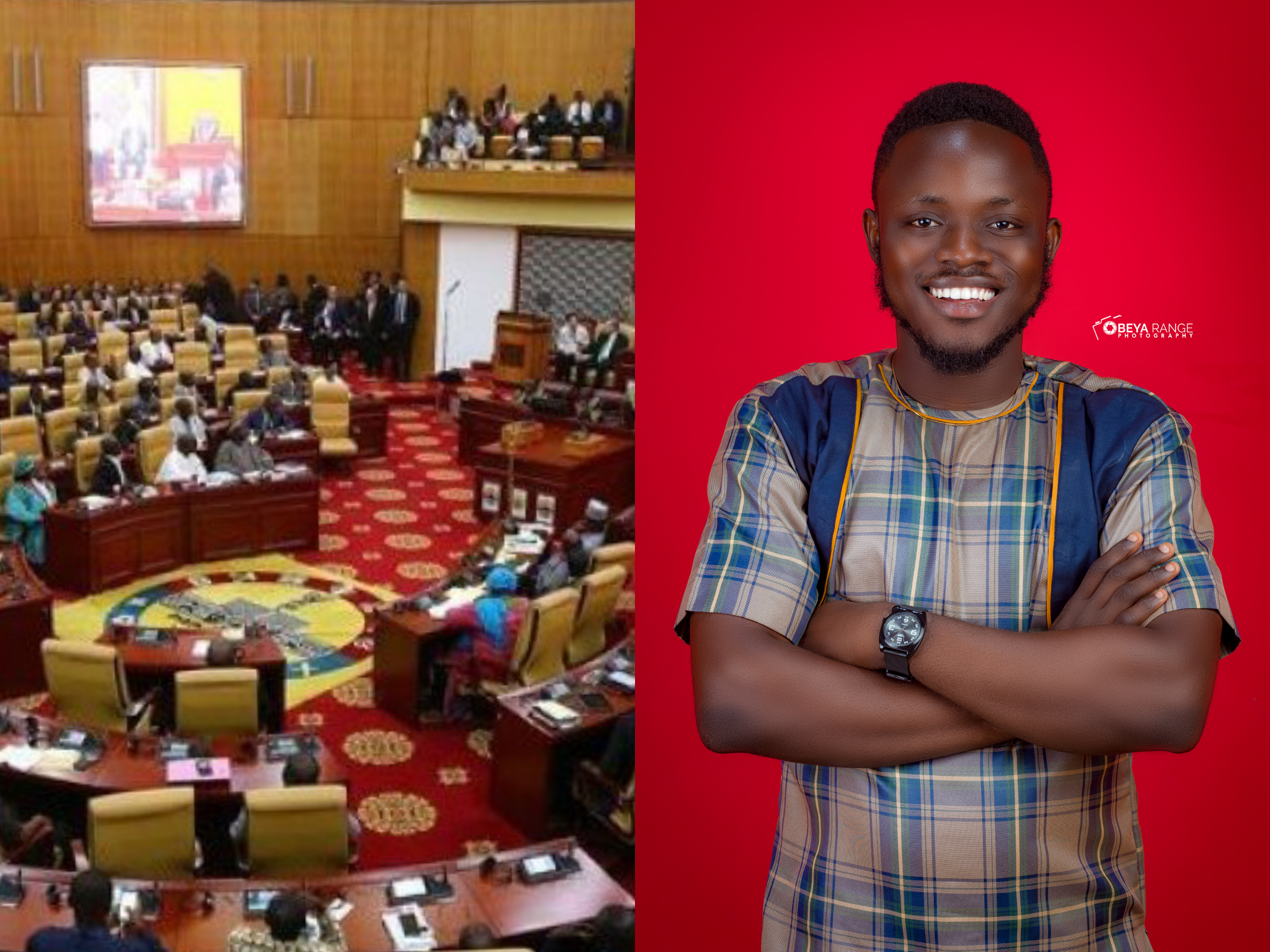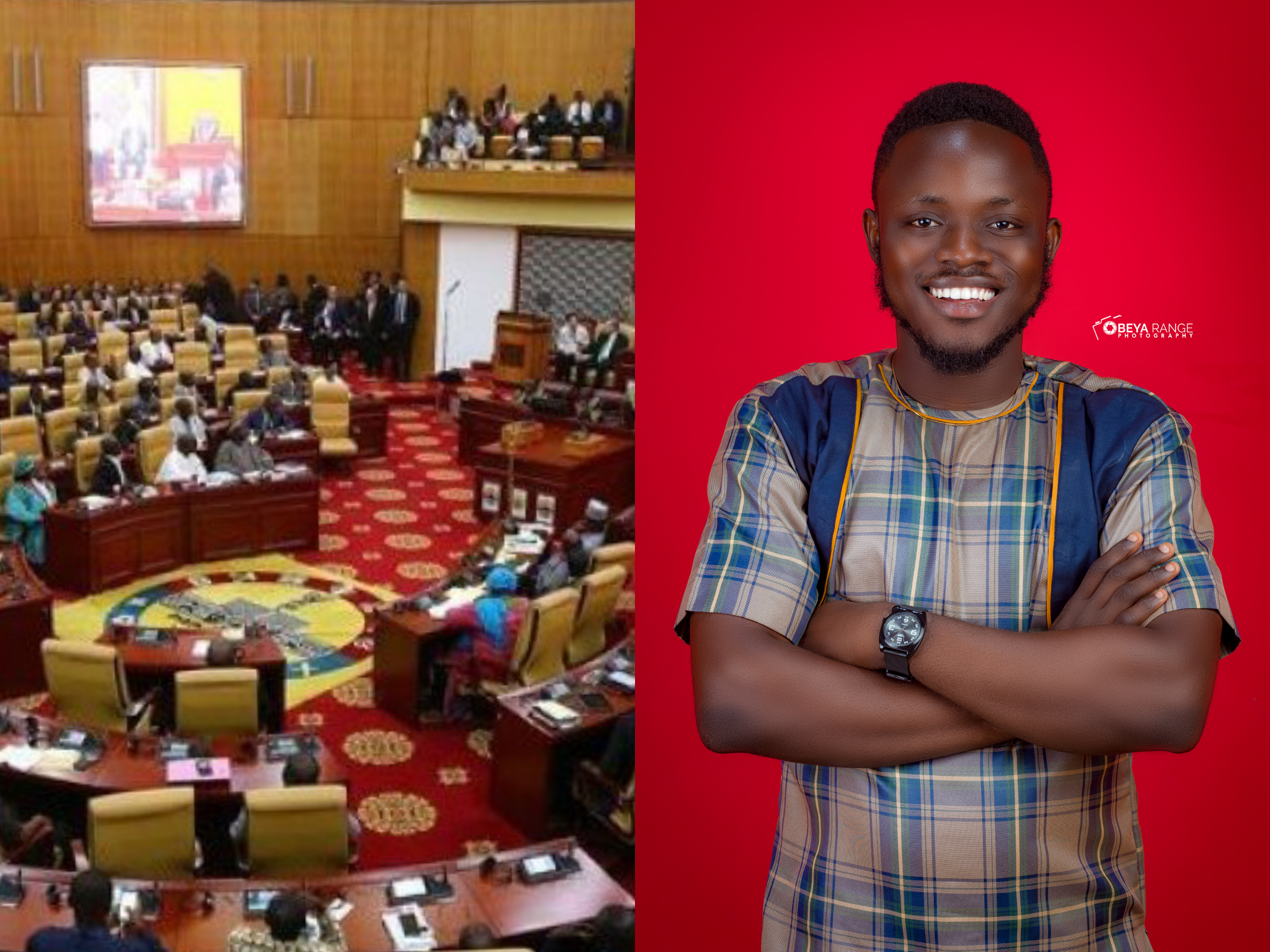 Political Activist Emmanuel Abankwah Kesse known by many as Olumanba has reiterated his sentiment on the need to scrap mps Ex-Gratia.
According to him, Ghana needs dedicated people to be parliamentarians in the subsequent years hence Ghanaians should vote against MPs who are not willing to sacrifice their Ex-Gratia for development.
He stated that, those who are willing to serve won't engage in vote buying but rather use legitimate means to get the seat.
Those who engage in vote buying are 'businessmen' in disguise.
He revealed that, because of the benefits MPs get from only 4year service, the nation is likely to get MPs who will go to parliament not because of their love for the constituents but because of the benefits ahead.
He said, if that happens, there will be less or no development in our constituencies because the MP knows that even if he doesn't perform and is voted out, he will still get the Ex-Gratia aside the assumptuous salary and allowances.
Source: Thepressradio.com