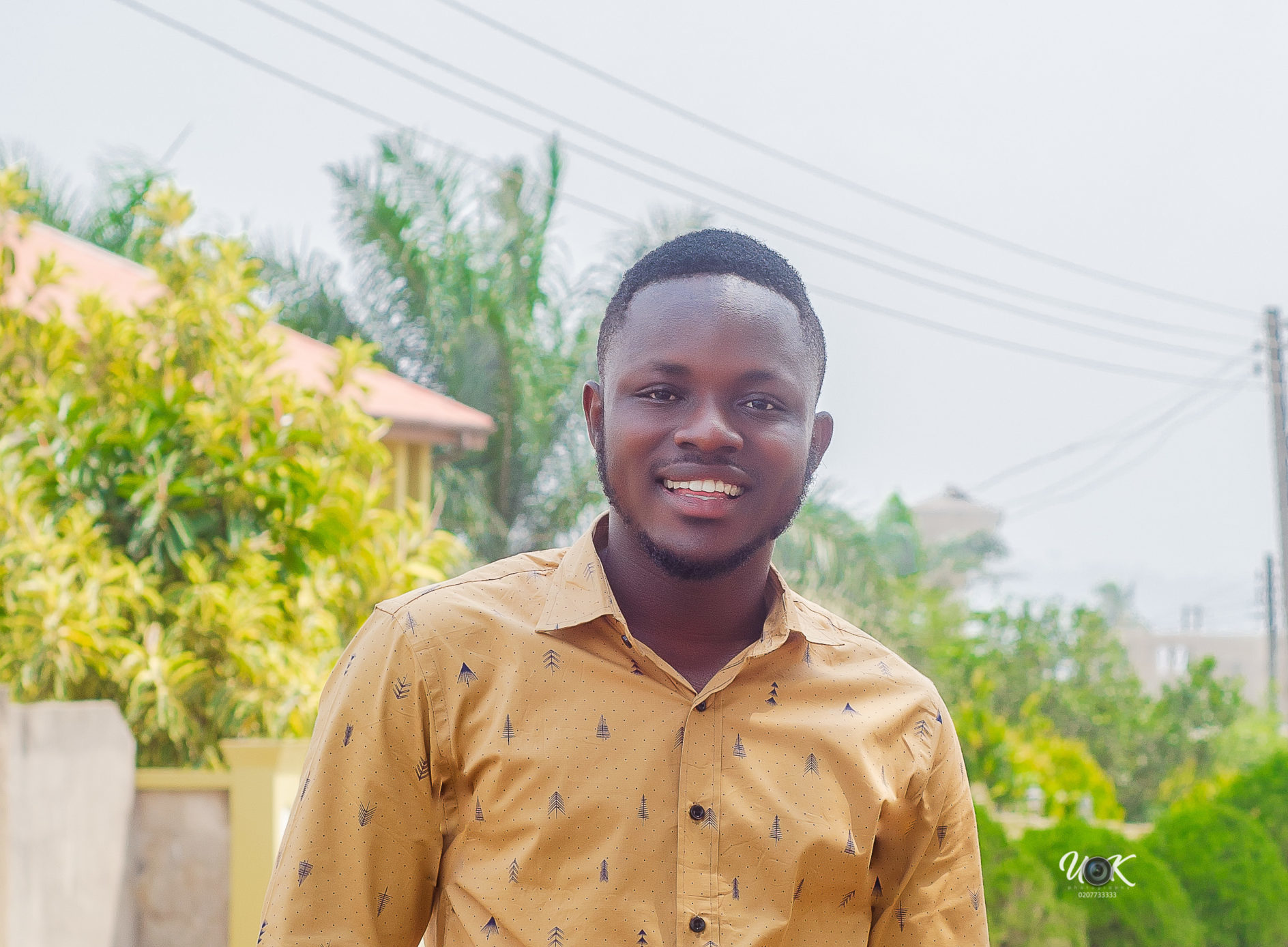 Young Political Activist Emmanuel Abankwah Kesse known by many as Olumanba has waded into government's intention to build offices for parliamentarians in their various constituencies.
According to the 'scrap mps ex-gratia' convener, it is a laudable idea to build offices for the MPs because at least it will help facilitate their work but he (Olumanba) believes government can scrap some percentage of MPs allowances or ex-gratia to fund this project.
He stated that, the nation needs 291.6million Ghana Cedis to settle its debt so if there is any revenue allotted for the construction of offices for our MPs, we should use the money to settle the debt.
It will be recalled that during the 2021 budget representation, the government has allocated an amount of GHS 45.5 million for the construction of offices for seventy (70) MPs starting this year and the plan is to construct 275 offices in all 275 constituencies by 2024.
Source: Olumanba (Contributor)