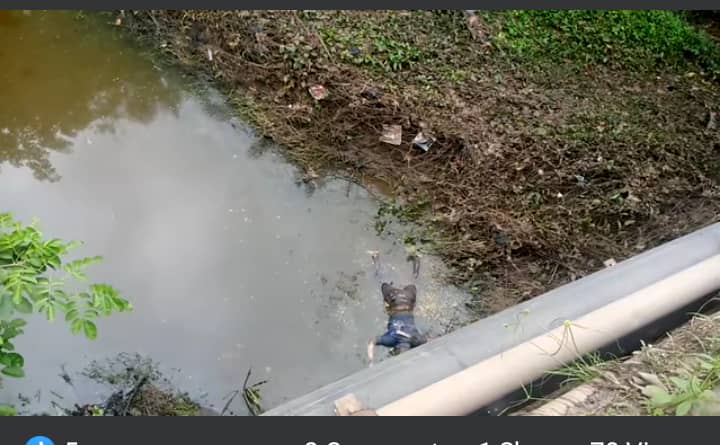 A dead body has been found in the Densu River at Nsawam in the Eastern Region.
The body of the unidentified man wearing a dress was found Thursday by passersby.
It is not clear what caused the death.
Police were yet to retrieve the dead body.
The resident was upset over the delay of the police.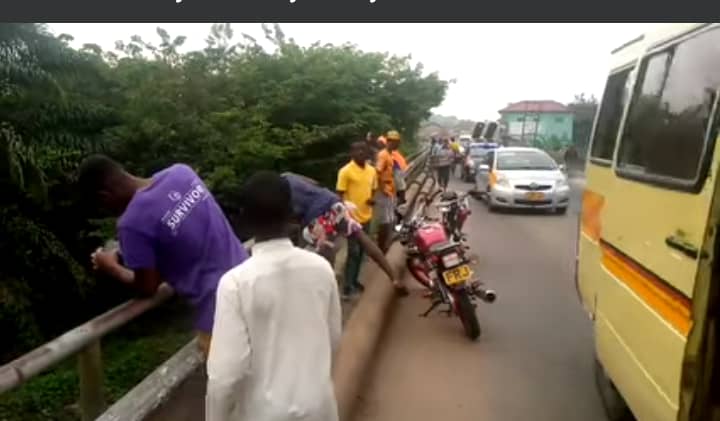 "Nsawam police should check this out now, it's been since yesterday. The body of a dead man is lying in the Densu River and attracting people to the scene as well as obstructing free vehicular and pedestrian movements along this stretch.
The media must whistle blow this for immediate actions" a resident posted on Facebook.
Source: Brytfmonline.com