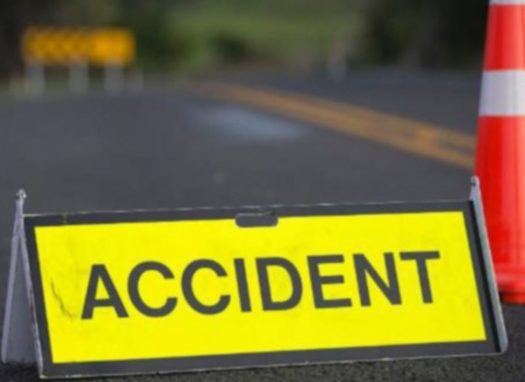 Many were taken by shock when they learned about the bizarre and unfortunate death of 65-year old Ousmanu, a resident of Adiembra, a suburb of Sekondi in the Western Region of Ghana. He was walking past the railway lines at Adiembra when a speeding train knocked and crushed the head of the body.
Eyewitnesses say the old man was attempting to cross the line to access the adjourning community to ply his trade. Known to be a retailer in fabric, Ousmanu, a Nigerian had been using the route despite the hazards to sell his items.
In an account of what happened, the train coach kept blowing the horn to alert the old man of the impending danger but the old man was too weak to react quickly to the threat.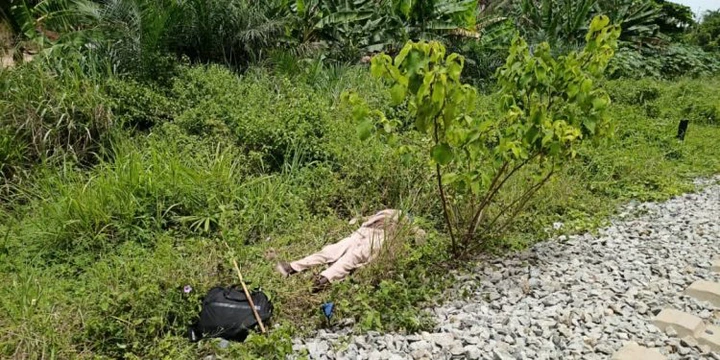 "We know him. He is an old cloth seller and we even buy from him. He has been using this route even before Amandi Construction finished the rail project. It's the easiest and shorter route to the other end of the community. But whiles he was crossing, he got stuck in the rail. Considering his age, and the speed of the train, he might have panicked and motionless.
"It was frightening as you could see the train approach and hit him. Instantly the man died, the entire head was crushed, nothing left of it. Its sad," an eyewitness told the media.
The body has been carried and deposited at the local morgue awaiting investigations.
This is the very first time a train accident had occurred on that section of the Takoradi-Kojokrom rail line since it was rehabilitated.
However, counts of train accidents and associated deaths have been recorded in Kojokrom area, often under the bridge and close to the terminal.