Ofori Atta to be vetted today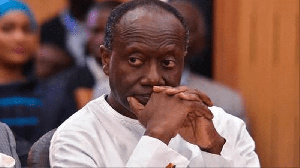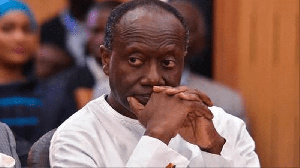 The Finance Minister-designate Ken Ofori Atta will be appearing before the Appointments Committee of Parliament today March 25 for his vetting.
The Minister of Finance in President Nana Addo Dankwa Akufo-Addo's first term was scheduled to be vetted on Tuesday, February 16 but was taken ill.
He had to be flown to the US, where he received treatment for post-Covid-19 complications.
He returned home on Sunday, March 21.
A statement from the Public Affairs Department of Parliament announced that the Committee will hold its public hearing to consider Mr Ofori-Atta as Minister of Finance.
It said attendance will be strictly by invitation with all Covid-19 protocols to be adhered to.
Source 3news.com|Ghana