WATCH VIDEO: Gay Boy Beaten Mercilessly In Teshie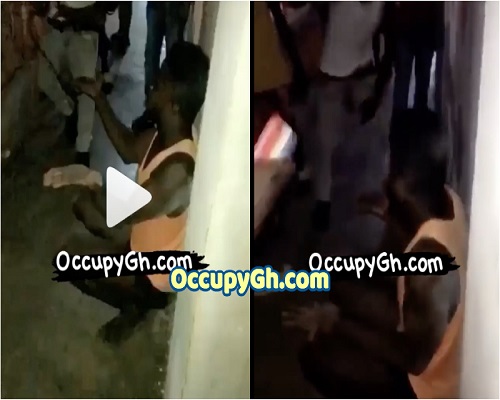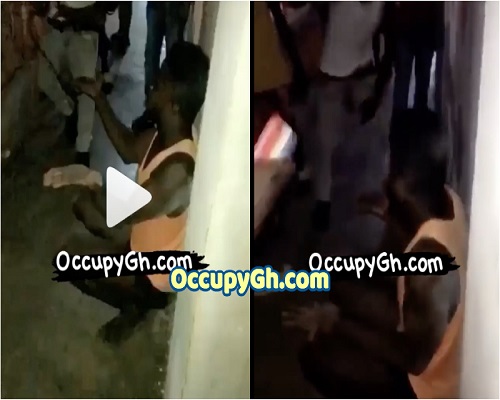 A gay boy has been beaten mercilessly in Teshie after he was caught chopping his partner in a new viral video that has just surfaced.
The gay, a young man, was actually lashed with a cane and belt – quite considerably if you ask me because it could have gotten worse.
Fortunate enough, he wasn't lynched, and according to the details gathered by OccupyGh.com, he is very popular in the vicinity.
A source who spoke anonymously reveal that everyone in the area suspected him of being gay until the unfortunate happened and he was caught.
"He was later taken to his family house, bath and given food to eat," another source told us.