Soweto churchgoers clash with police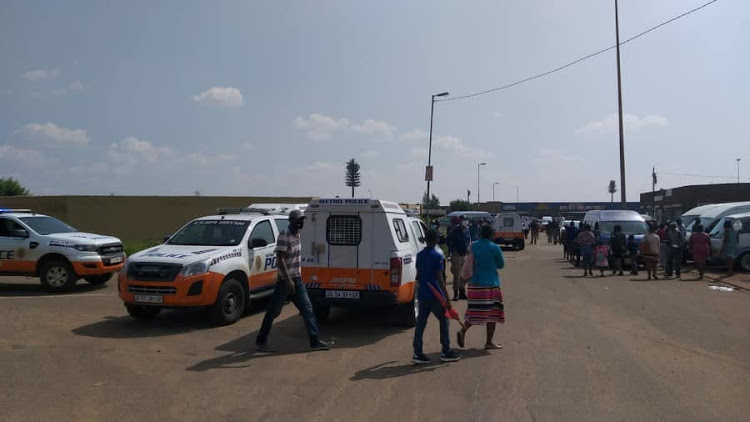 Congregants became hostile when Johannesburg metro police department (JMPD) officials intervened to halt a mass church service being held in contravention of Covid-19 safety regulations on Sunday.
JMPD spokesperson Wayne Minnaar said seven officers attended a complaint about noise at a church in Midway, Soweto.
On their arrival at about 1pm, the officers were surrounded by a group of aggressive male churchgoers who thumped on the JMPD patrol vehicles, he said.
"Officers used pepper fog to disperse the group and called for backup. Rubber bullets were then used to disperse the aggressive churchgoers who damaged JMPD patrol vehicles and injured two officers."
One officer was taken to Milpark Hospital.
Two churchgoers were also injured, with one later taken to Chris Hani Baragwanath Hospital.
The pastor and several church members were arrested.
They were charged at Moroka police station for public violence, assault, malicious damage to property and contravention of the Disaster Management Act as more than 2,000 people were attending the church service.
TimesLIVE