SarkCess Music Denies Rumors Of Sarkodie's Death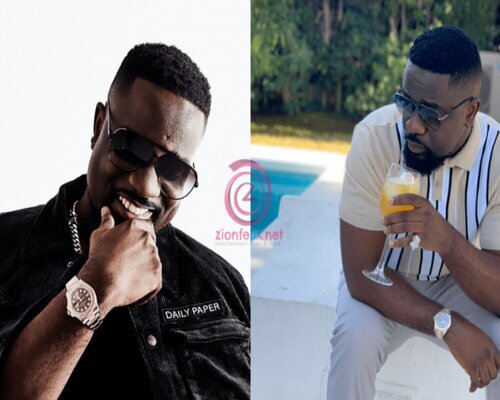 The management of the most decorated Ghanaian rapper Michael Owusu Addo popularly known as Sarkodie has shot down rumors of his death which is fast spreading on social media.
The news of the rappers death was first spotted on an online TV station called Agyaadu TV. Social media users have so far been calling for the arrest of the owners of the company.
@ThoughtPillow wtf is this…. pic.twitter.com/dvULx6Zkot

— GoodOverEviL🏅 (@Reggie_okis) January 22, 2021
SarkCess Music has urged the general public to disregard the news. The group has also called on Agyaadu TV and all other blogs sharing the news to desist from sharing it.
The management of the "Bleeding" rapper has said asked the general public to go about things with COVID-19 in mind as they urge fans to adhere to Covid-19 protocols. They also added that the rapper is working on a number of music projects to be released.