Chinese abandons chief post after social media attacks
The Chinese investor and philanthropist enstooled Nkosuohene (development chief) of Kwahu Abetifi traditional area has relinquished his stool over criticism on social media.
The Chinese, Sun Qiang, was enstooled  Development Chief on September 5, 2020, with stool name Barima Kofi Ayeboafo.
Shortly after the enstoolment ceremony, pictures of him clad in traditional Akan outfits and carried shoulder-high went viral on social media sparking controversy as some Ghanaians criticised and condemned the traditional council.
The Chinese investor on Tuesday, September 29,2020, announced to the media that he is no longer interested in Nkosuohene stool hence has relinquished the traditional position.
His spokesperson Okyeame Kwabena Ntakra expressed gratitude to the Kwahu Abetifihene Akyemfuor Asiedu Agyemang for the honour by endorsing the decision by the sub-chiefs for the enstoolment stating that even though Sun Qiang has vacated the stool he will continue to contribute his quota to the development of the area.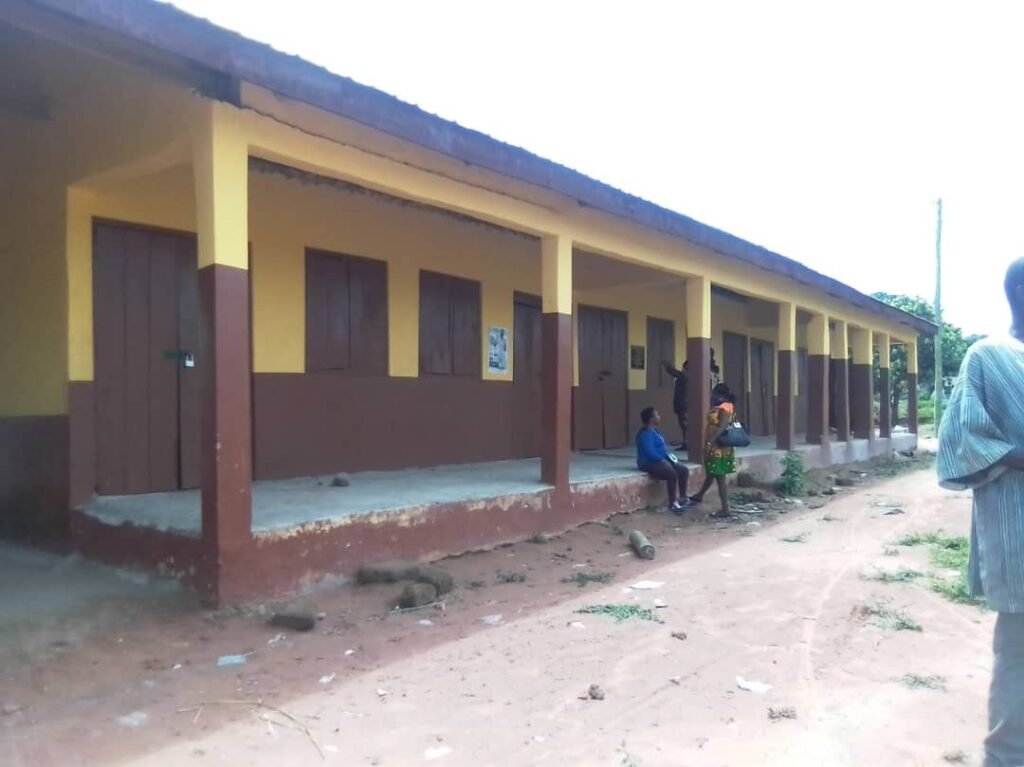 The Chinese has acquired a 1000 acre land to cultivate cassava to feed a 10,000 tons capacity cassava processing factory he is constructing at Asanyansu in the Afram Plains South District. About hundred(100) locals have been employed in the farm. The factory if completed will employ 700 workers.
Apart from these, the Chinese is said to have embarked on lots of Corporate Social responsibility projects including the building of a classroom block for Bonkro basic school after noticing the children were learning in a ramshackle classroom structure.
The Chief of Bonkrom Nana Kofi Achiampong expressed concerns over the social media attacks on their decision by residents who do not live in the area.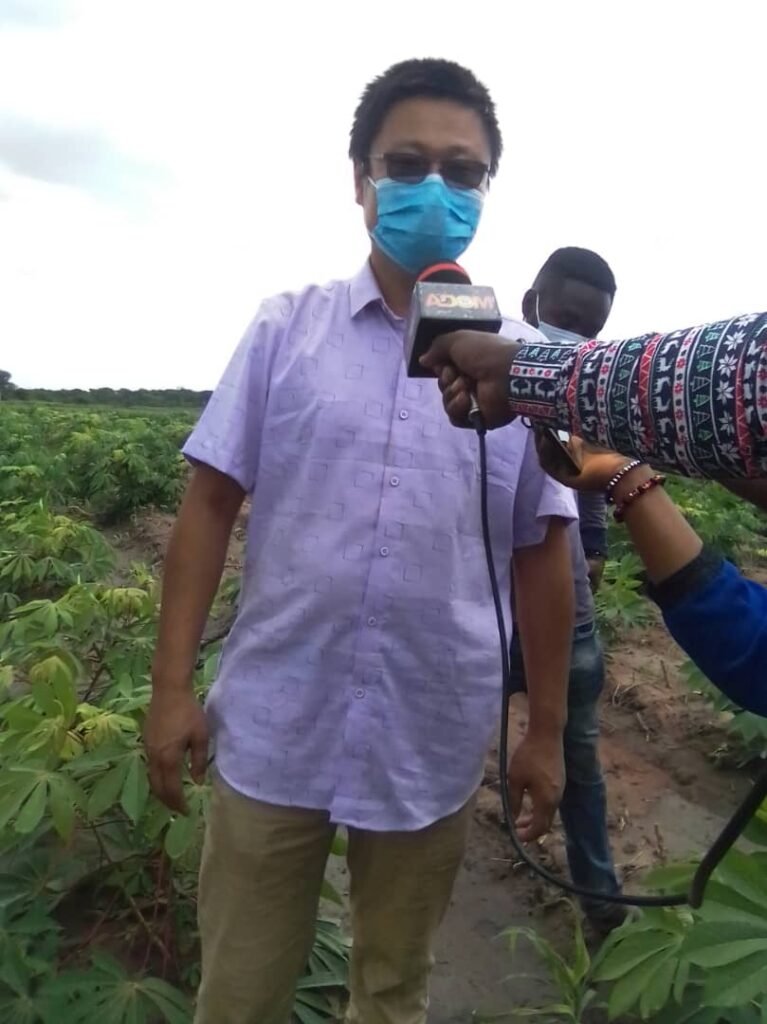 "It is painful that people criticising us did not even come here to find out reasons why we enstooled the Chinese man as Nkosuohene. Then you talk ill about us on social media. This is not good. The Chinese man has been helping us in this Community. It is not Abetifi Chief who enstooled him it is we the Chiefs in Bonkrom and Nana Aframso Chief who assessed and noticed that this Chinese has done a lot for the community so we enstool him a Nkosuohene (Development Chief)".
He added "so we informed Abetifihene about the decision which he okayed. So it is not the Abetifihene who enstooled him. He has built a school for us, he supported me with 50 bags of cement to construct my palace. He recently supported the Community with Ghc1000 and plastic chairs. Now he has established a sawmill creating jobs for the youth, he is establishing a cassava processing factory. So those in Accra who are angry should have patience rather come down".
Source: Ghana/Starrfm.com.gh