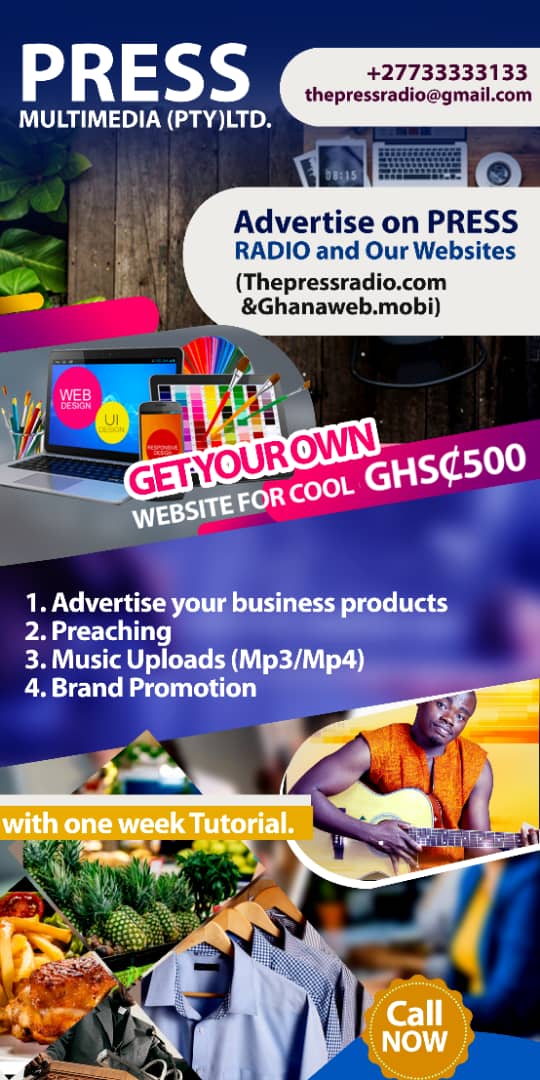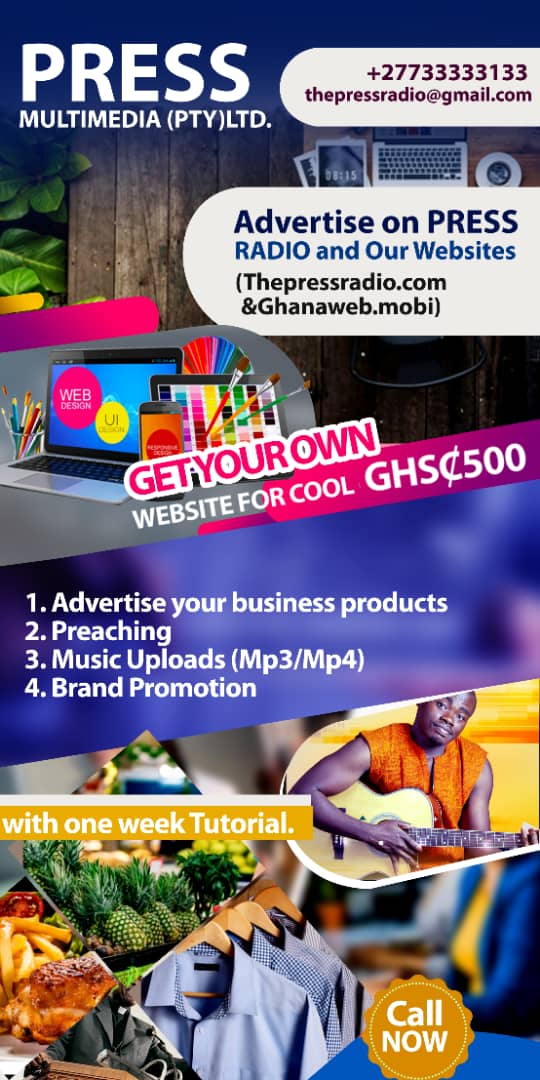 The chairman of the liberal party of Ghana (LPG), Mr. Horace Grant has expressed worry over the manner in which the government has managed education  on the deadly coronavirus pandemic killed dozens of Ghanaian and continues to wreak havoc across the globe despite various programmes and policies instituted by government to help prevent the spread of the disease.
This was contained in a statement issued and signed by the Gt. Accra regional chairman of LPG, Mr. Horace Grant.
According to him, government has failed to make known the reality of the disease to Ghanaians hence the difficulty of people appreciating the situation and adhering to the safety protocols as expected.
He said "the inability of the government to convince the people that COVID-19 is real is militating against our collective fight against the disease. The lack of fear for coronavirus  by the citizenry is evident in how social distance and personal safety protocols are grossly disregarded in the ongoing voter registration exercise".
He therefore suggested" Government as a matter of urgency must produce COVID-19 documentaries on people in isolation centers, intensive care and burial protocols of dead victims to show on television as evidence of the disease. The get arousal communication strategy has proven to be effective in causing behavioral change"
He further maintained that educating people by showing evidence of people affected by the disease will go a long way to reduce the spread of the disease since 'people are downplaying the reality of the disease and have blatantly ignored the COVID-19 protocols'.
Source: Thepressradio.com/Ghana/G/R LPG