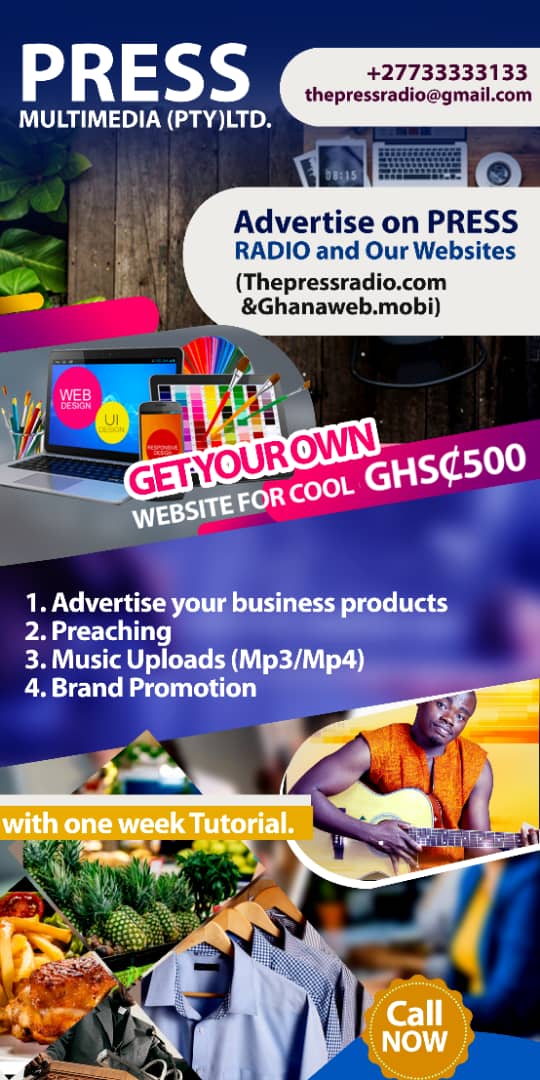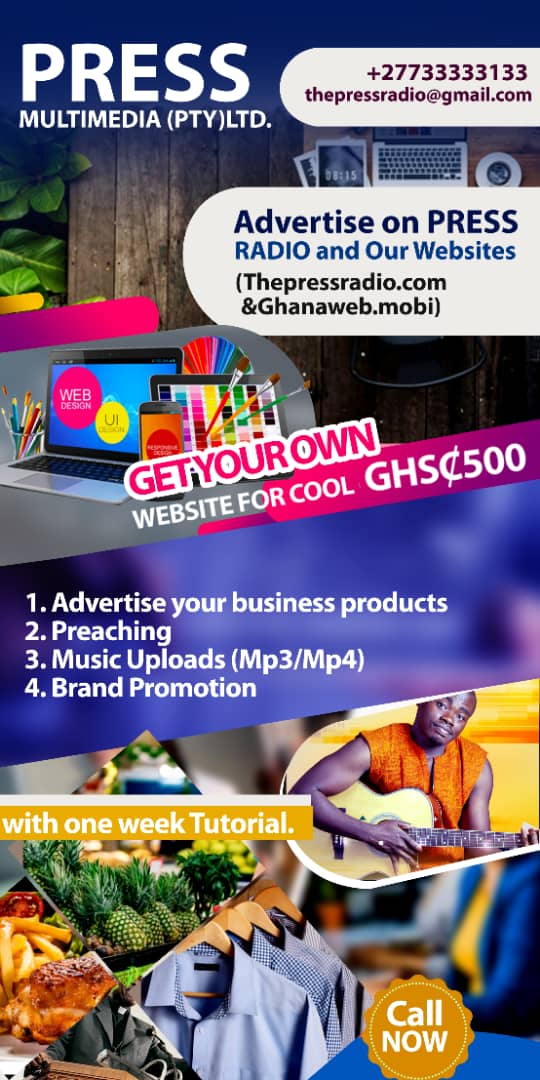 The management of Educate Ghana Summit wishes to inform the general public about the rebranding of EDUCATE GHANA SUMMIT (EGS) to be EDUCATE AFRICA INSTITUTE (EAI). This is a think tank with Research, Policy and Implementation focus. EAI is registered under registrar general department with the registration number EG CG099672018.  EAI is self-assured to debate the government's efforts in promoting educational policies, to promote African values.
As a voluntary organization with the sole aim of upholding the total liberation of Africa by Restoring African Values for development through a holistic ancient education system. EAI has local and international recognition and is based in Ghana. Founded on the 7th of October, 2017 by Mr. Boadi William, a renowned educationist, Researcher, Pan Africanist, Socialist, Author and a Motivational Speaker.
Educate Africa Institute has molded a recess in Ghana's policy environment for outlining objectives, independent analysis and critiques on many pertinent educational and developmental issues, using tried and tested techniques that apply across different disciplines. Through effective communication skills and civil society, we are positioning national, regional and global agenda in order to bridge the "citizen participation gap" in the governance process. The main policy document contains the full picture of EAI, stay tuned.
OUR VISION
To make African countries restore it values for total liberation through our Holistic Ancient Education System by looking within and build on the foundation of Patriotism, Positive attitude, Self-esteem, Hard work, Love, solidarity, Inspiration, Motivation, Invention, without greediness and egoism considering research,  influential policies and offer implementation support thereof.
OUR MISSION
To influence and rekindle good governance and leadership with dental measures, patriotic mindset to liberate and transform the African countries through a holistic ancient education system which predominantly places focus on the moral, physical, spiritual and intellectual aspects of life with social intervention policy initiatives.
OBJECTIVES
▪To advocate on Holistic Ancient Education System to help Restore African Values and other relevant issues that has dire effects on the future of our school children and the youth to foster growth and development in Africa.
▪To conduct and recycle research that aims to solve policy problems and support its implementation legally.
▪To organize impactful conferences, debates and quiz competitions on campuses across Africa.
▪To create a knowledge sharing platform that focuses on research, capacity building and attitudinal change to benefit African youth.
▪To facilitate partnership and networking among think tanks in Africa and beyond, soliciting out ideas that could be jointly promoted at the continental and global levels.
▪To strengthen citizens' voices on continental and global development challenges by creating the platform to offer policy advice and contributions to such discourses through research tours.
▪To petition African governments positively and provide suggestions towards nation building.
▪To conduct research and petition government on pupils and teachers welfare with formulated standard policies and valid evidence across Africa.
▪To suggest and support the implementation of innovative, practical and entrepreneurship oriented holistic educational policies after constructive research.
▪To distribute educational materials to schools across Africa.
▪To promote a platform for collaboration between political leaders and stakeholders.
▪To provide impartial (non-partisan) opinions on political issues confronting African countries.
▪To facilitate the mentoring of young African think tanks, civil society organizations and other groups to raise patriotic leaders to transform Africa through conferences, staff exchanges and training.
Please, join us to restore AFRICAN values now! Africa is not poor but we need attitudinal change.
Signed
BOADI WILLIAM
Founder/President, EAI.
CONFIDENCE G. ADJEI
Executive Project Director, EAI.
ASANTE DA-COSTA DUODU
National Coordinator, EAI.
HOPE AKPABLI
Chief Data Analyst, EAI.
AMEWU PRINCE
Chief Financial Officer, EAI.
EBENEZER KISSI DARTEY
Director of EAI TV.
Source: Thepressradio.com