Unfortunate news reaching PrimeNewsGhana indicates that two contestants of the popular inter-tertiary beauty pageant, Face Of USAG, have drown at the Cape Coast beach during a photo shoot session as part of pageantry procedure. The incident happened against the advice of the Dean of Students of the host school, the University of Cape Coast (UCC), where a USAG congress is being held).
Sara Kwarteng and Lily Ampofowaa Asiedu from the University of Education, Mampong campus and the University of Ghana, Legon, respectively, drowned as a result of high tides.
sources confirmed that Lily's body was found and confirmed dead at a hospital but Sara's body has still not been found. The incident happened between the hours of 7 to 9 pm on Thursday, August 16, 2018.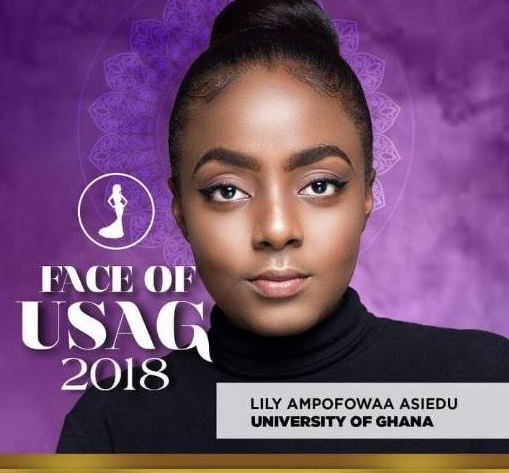 Stay with us and get updated as we get the complete story from the event
Entertainment news on Prime News Ghana