16-year-old schoolboy guns down classmate and kills himself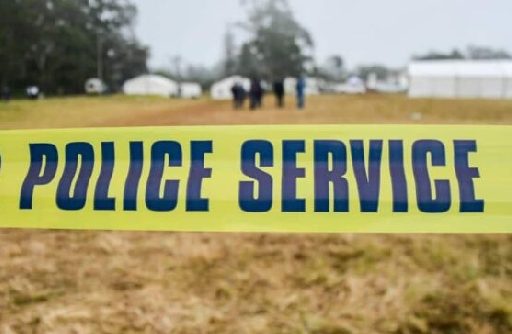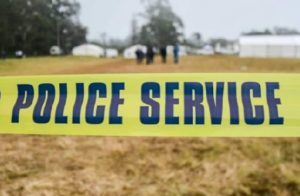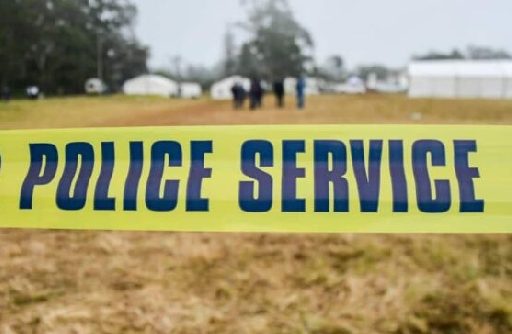 A 16-year-old South African schoolboy shot dead a classmate after an alleged quarrel before taking his own life, officials said on Thursday.
The two were Grade 10 pupils at Lesiba Secondary School in Daveyton, Gauteng province.
The shooting took place on Wednesday inside the school as classes resumed for a new academic year.
Police are investigating the circumstances surrounding the deadly incident.
Mental health officials have been sent to the school to counsel those who may have been affected.